PADÜ is a concept store that transforms the traditional and classic childhood dish « Pain Perdu » into modern and unique dishes.
Pain Perdu is not only a dessert, it is also a delicious meal that can be eaten for breakfast, lunch and as a snack during the day.
PADÜ uses only the best and freshest ingredients that are inspired by the seasons. Fresh fruits, spices and herbs find their way into our kitchen and are inspired by the French and German cuisine.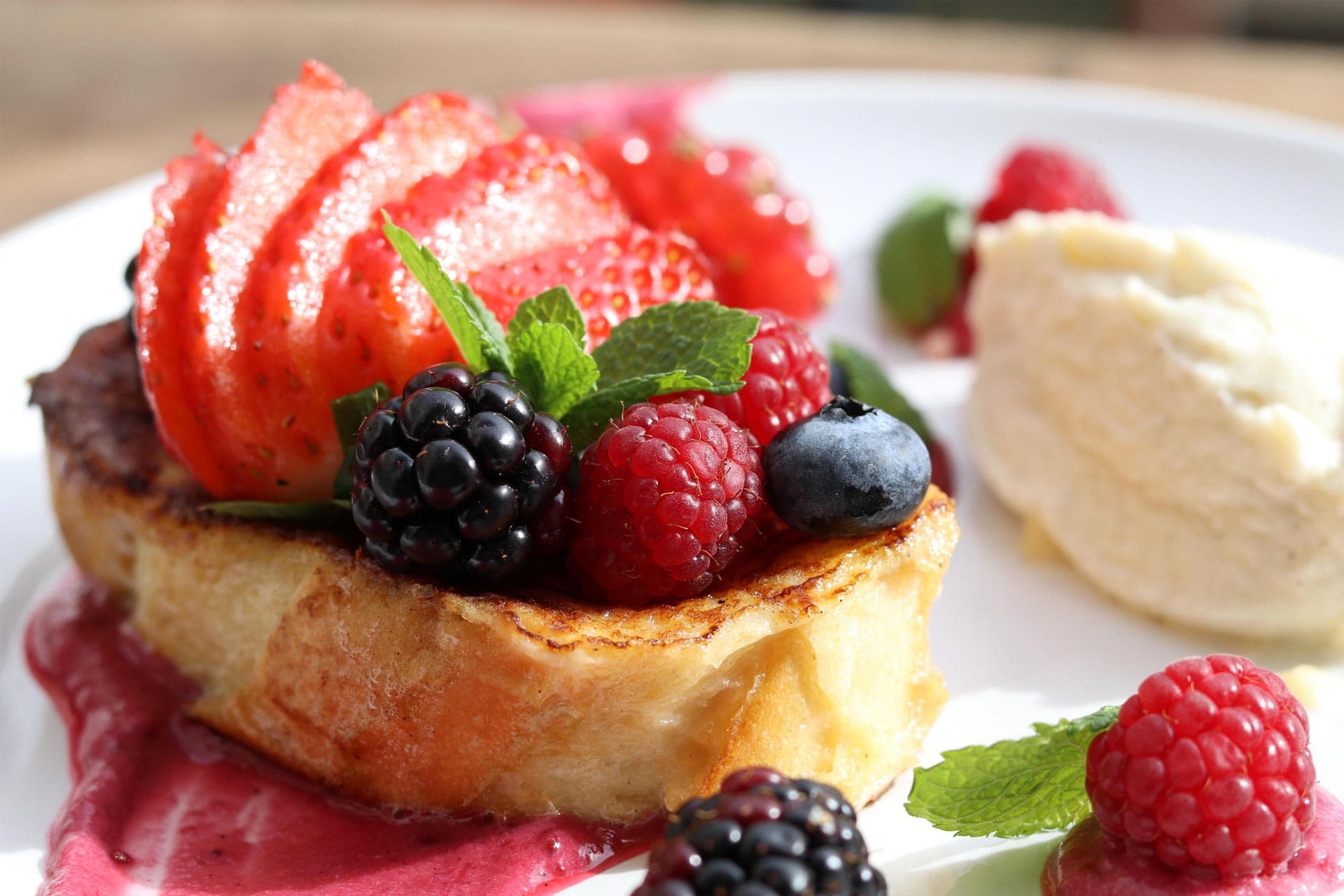 Mixed Berries, Vanilla, Mascarpone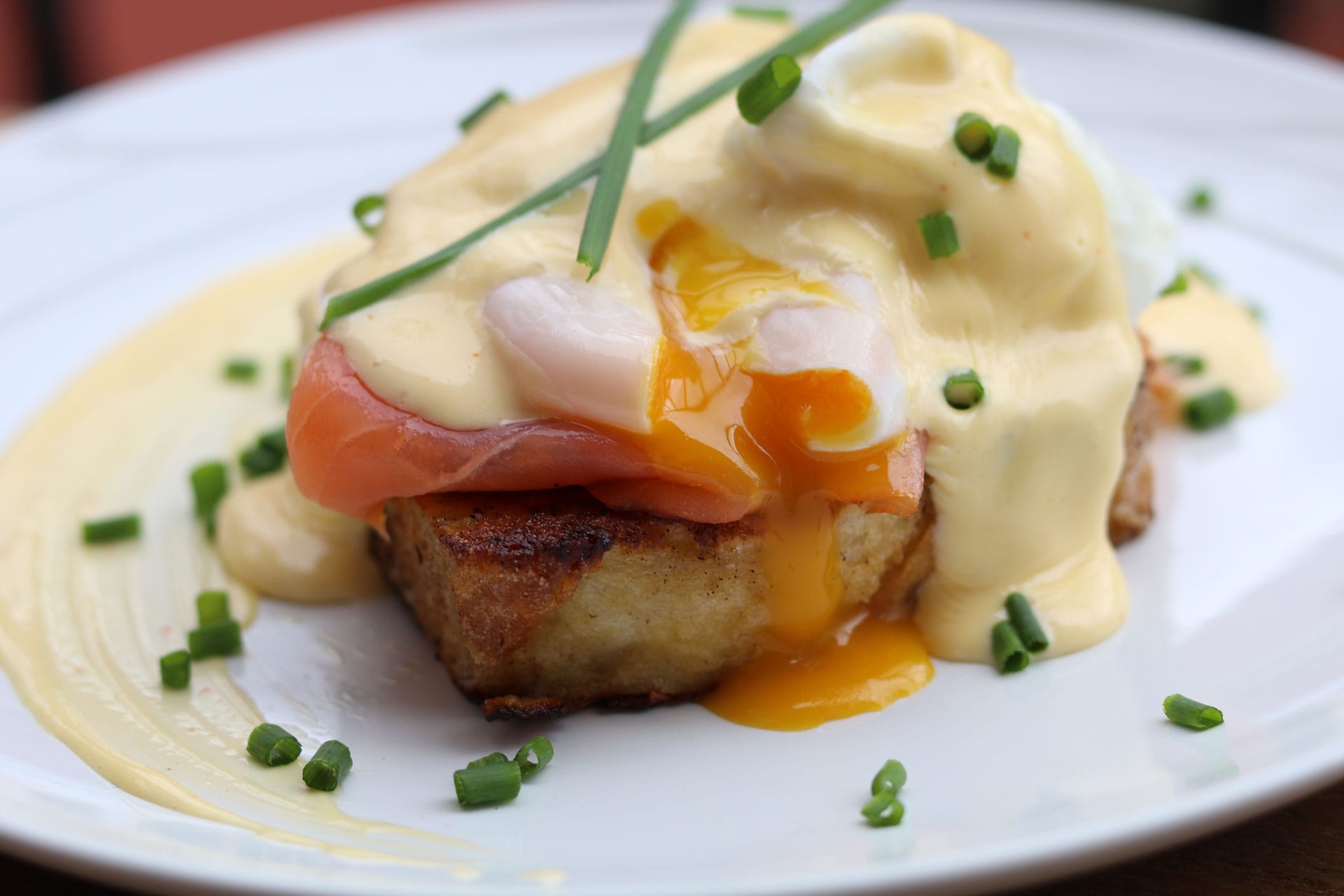 Smoked Salmon, Poached Egg, Lemon Hollandaise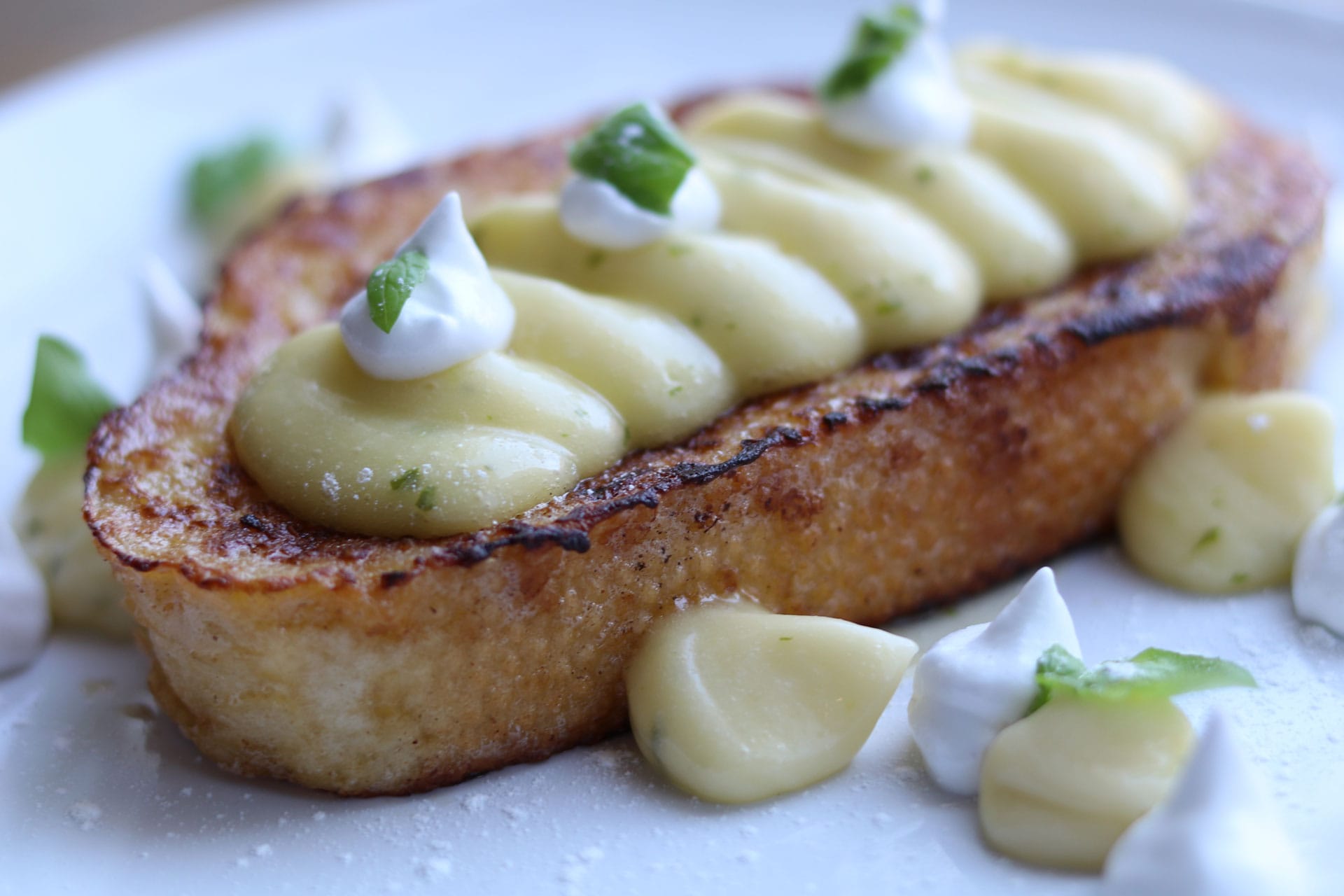 Lemon Curd, Basil, Meringue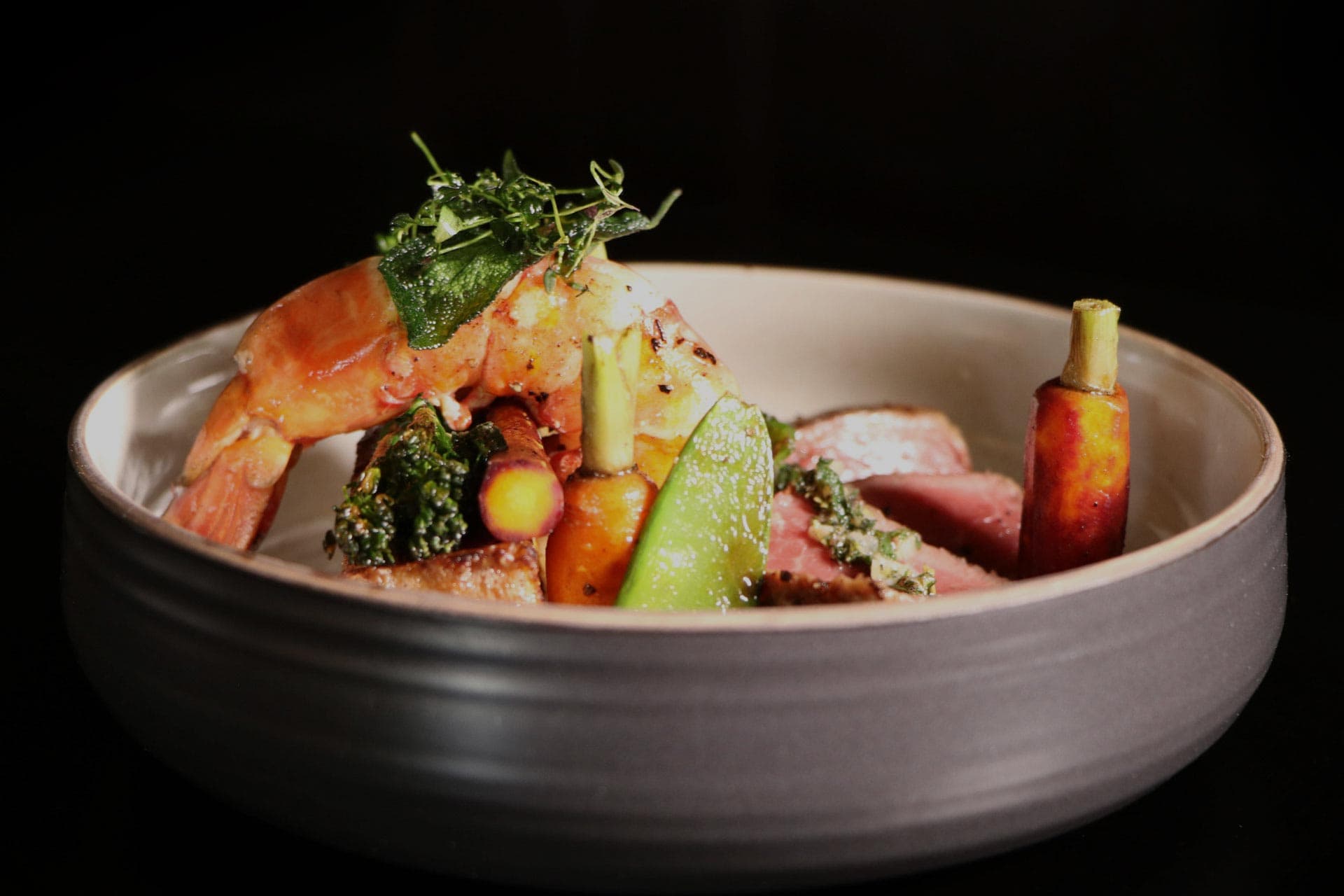 King Tiger Prawn, Beef Filet, Herb Butter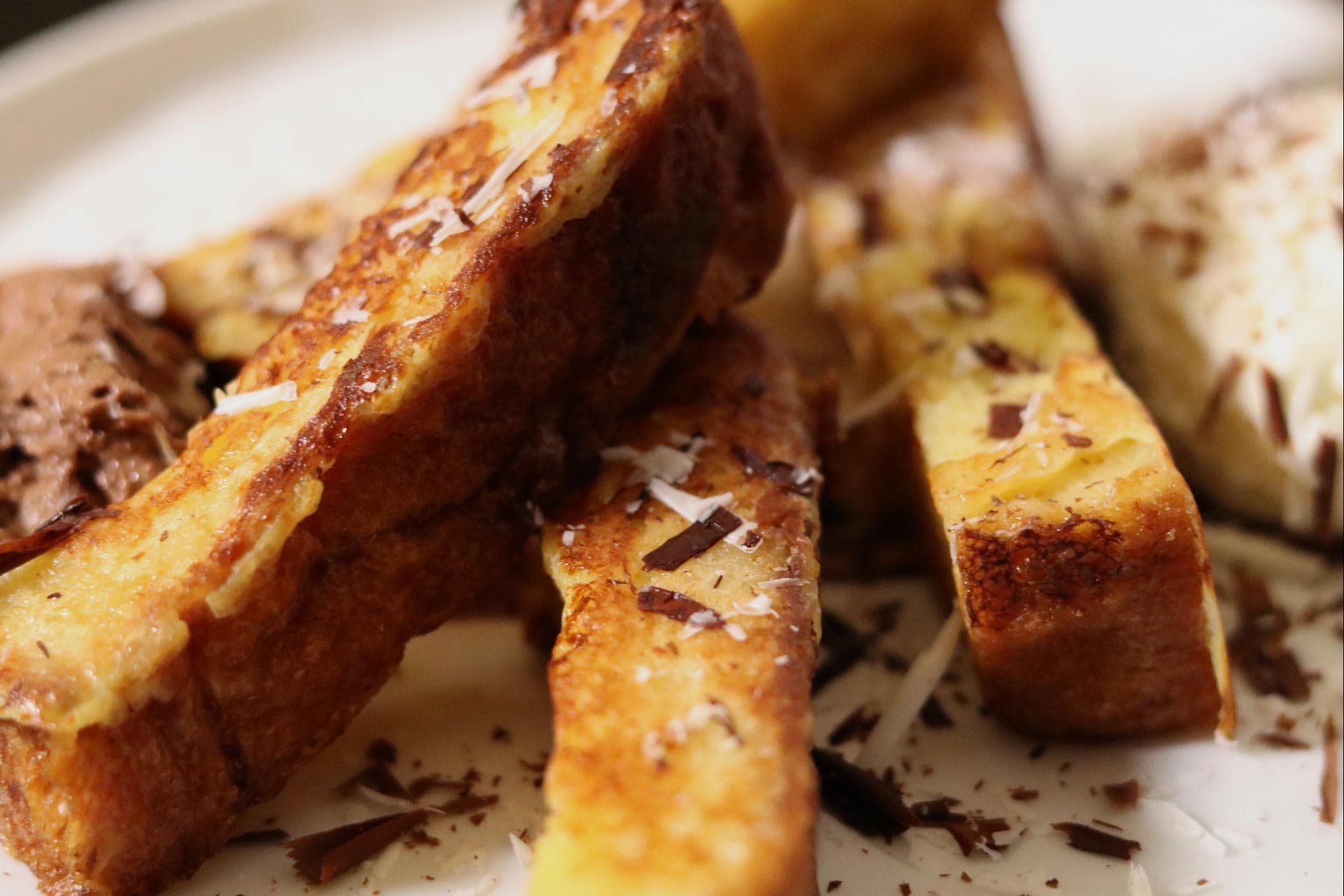 Dark & White Chocolate Mousse, Sea Salt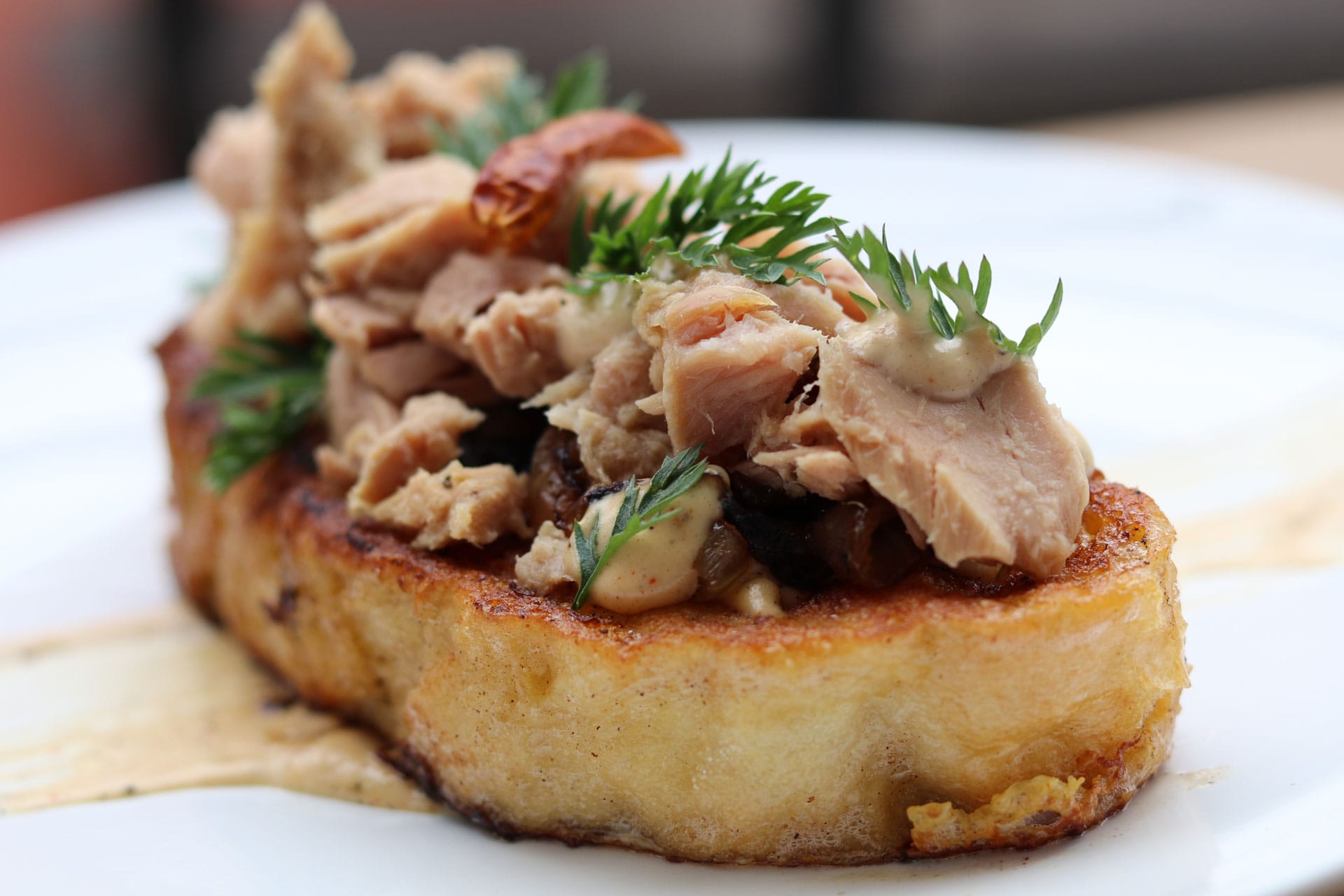 Tuna, Roasted Garlic Aioli, Caramelized Onions